The Apteco Marketing Suite is perfect for marketers looking to use data to improve how they communicate with their customers.  
Apteco helps you understand your customers in much more depth. And, when you know your customers better, you can engage them much more effectively. 
Apteco Marketing Suite is made up of FastStats, PeopleStage and Orbit. Together, these tools can help you analyse your customers' behaviour, drive engagement, improve customer journeys, save time and money, and even introduce new revenue streams.
At Euler, we are a Premium Apteco partner. And, Apteco's longest standing partner. We are proud to say, we've been awarded 'Apteco partner of the year' three times now! So, we are in an excellent position to help you get the most out of this useful tool.
Your customer data holds the key to a successful marketing strategy, access it through Apteco.
What will Apteco help me do?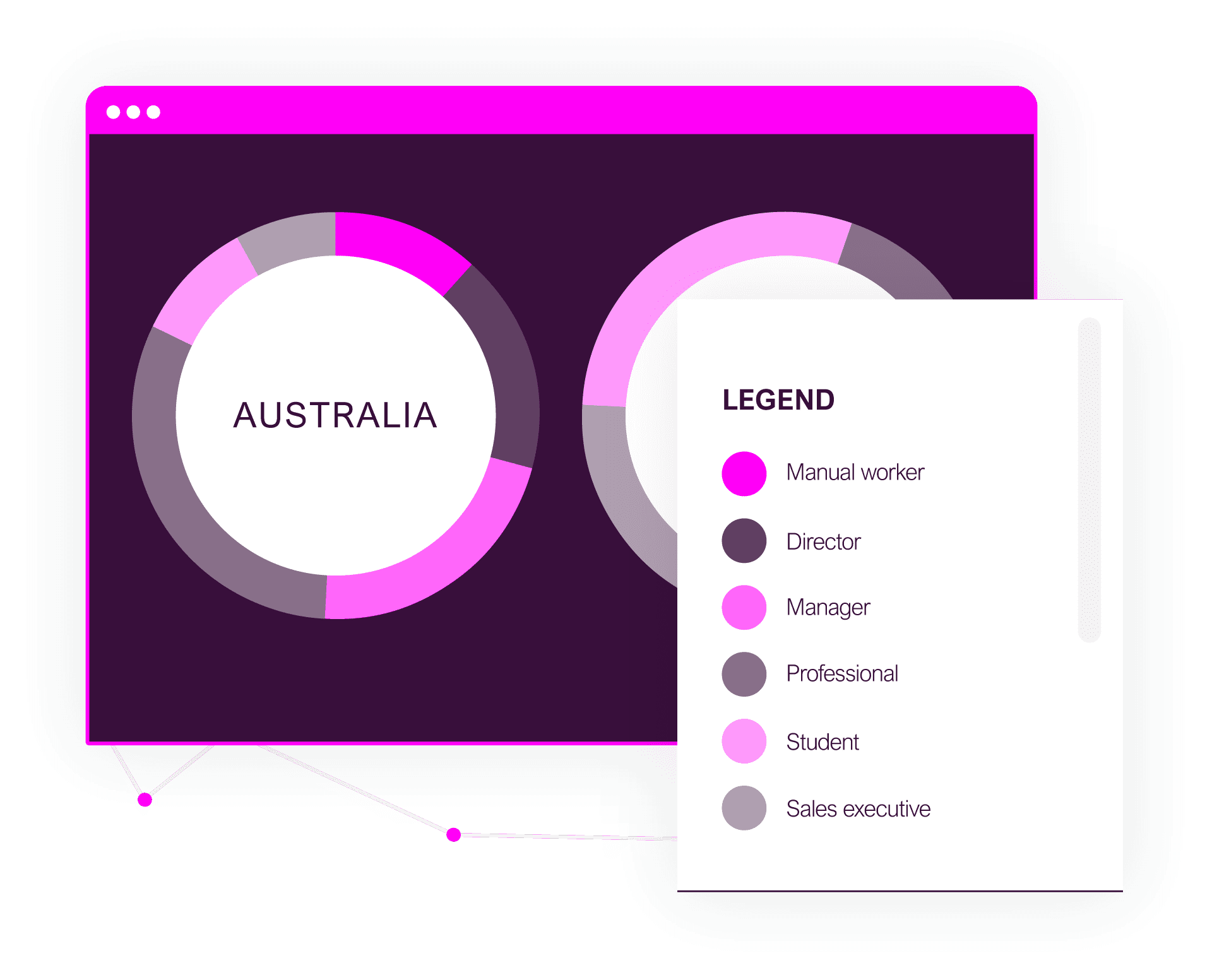 Understand Your Audience
Apteco FastStats helps you dig deep into your data, looking at your customer from every angle. 
FastStats puts a range of tools at your fingertips. From powerful customer segmentation and audience selection tools, to predicting what your customers want to buy next.
Knowing your customers better gives you the knowledge you need to increase engagement and drive revenue. And what marketeer doesn't want that?
On top of this, all the data you explore in FastStats can be transformed into useful graphs and reports which help visualise the data and spot trends.
FastStats is all about helping you understand your audience in ways you haven't even thought of yet, and then helping you turn this information into action.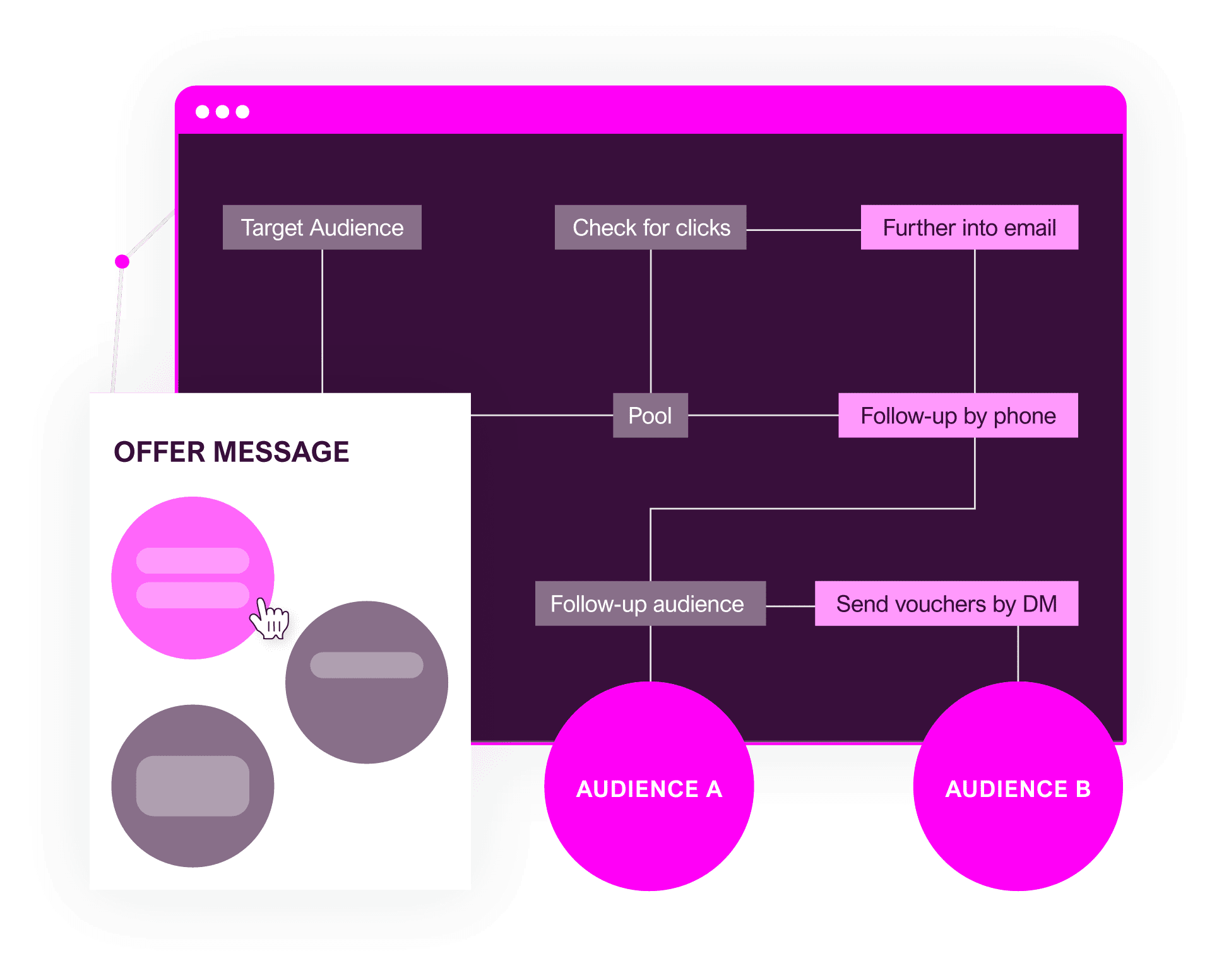 Drive Engagement
Apteco PeopleStage allows you to craft automated customer journeys for maximum engagement.
Not only does this drive revenue through repeat business and upselling, but marketing automations save you time.  
With PeopleStage you can create pathways for customers which are triggered by behaviour.  So, if a customer is showing interest in a particular product, you can remind them about it in a few days' time. 
Building a relationship with your customers doesn't have to be time consuming and costly. With just a little planning and monitoring, PeopleStage can do the leg work for you.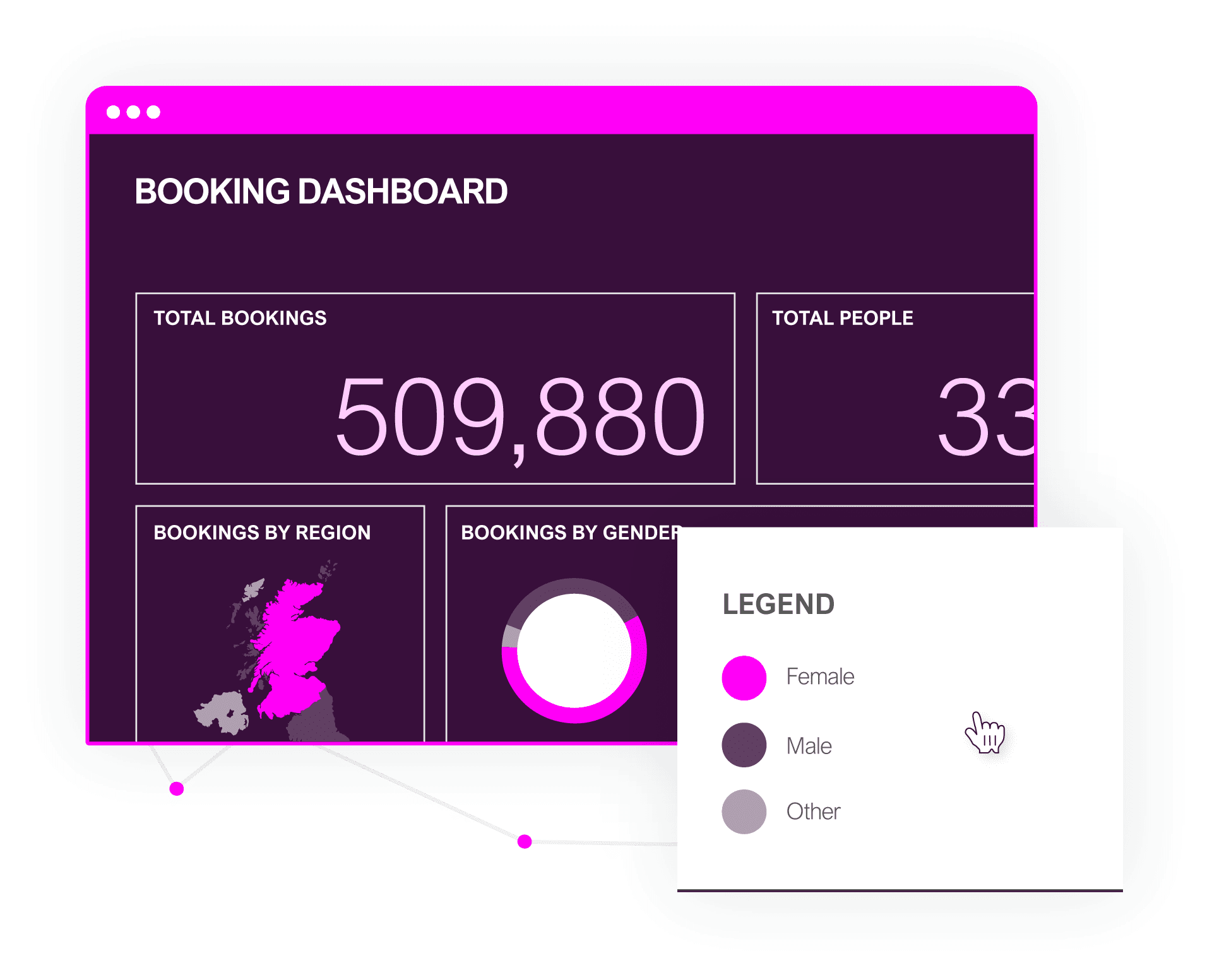 Share Results Companywide
When it comes to sharing this information with the rest of the company or stakeholders, Apteco Orbit makes this easy. 
Forget printing out PDFs and creating graphs in Excel, instead, try using Orbit's interactive, online dashboards which can be easily shared across the company for great data visibility. 
At the end of the day, shareholders and directors won't sign off your great idea unless you justify why it will work. And, they won't just take your word for it that the campaign is working, they want to see proof. 
As well as convincing stakeholders and directors, wouldn't it be nice to give the whole company visibility around how your customers are engaging with you? Orbit can give you this. 
Why Euler as a Partner?
When it comes to choosing an Apteco partner, Euler are in the prime position. As well as our Apteco expertise, we can also help you with strategy, training and support. There is a reason we've been awarded Apteco Partner of the year four times now.
Whatever you need, we will adapt to you.
Strategy
You might already have a marketing data strategy – and that's great! But if you don't, we have a whole team of consultants ready to help.
Whether you have been working with data for 10 years or 10 minutes, our consultants can help by bringing years of experience to the table.
Training
We cater to your needs. If you want us to implement and manage your Apteco software for you, we can do that. If you'd rather we implemented the software, then trained your inhouse team on how to use it, we can do that too.
At Euler we have accredited Apteco trainers ready to empower your team with the knowledge they need to get the most out of the software.
Support
Even after you're fully fledged, we won't just leave you there. We have a dedicated support desk on hand for when questions arise or when you need a hand with something technical.
We are here to make sure your Apteco software is always running as it should be, and you are getting what you need from it.
Apteco Case Studies & Resources
A data overhaul to drive more effective marketing campaigns, using the Apteco Marketing Suite.
The project resulted in a 23.3% higher open rate for customer communications amongst other successes and reduced audience selection time from 6 hours to 30 seconds.
The RNLI (Royal National Lifeboat Institution) project focussed on segmentation, using Apteco to make this possible.
The segmentation project resulted in a saving of £25,000 for their Christmas appeal, and increased donations by over 285,000 in their summer campaign.
Data analytics is not always something you would associate with creating a marketing strategy. The hard evidence…
The secret to successful marketing communication lies in your ability to deliver the right message, to the…
If you're not already using marketing automation of some sort, you should be. And here's why. …