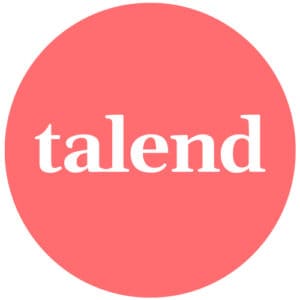 Talend is a powerful data management tool designed to help you take control of your data.
Whether you are looking for an ETL tool for a data migration, or you need to integrate your data systems, or improve the quality of your data and data governance – Talend can help make this easy.
As a Gold Talend partner, we can help you get the most out of this software. We excel in building custom instances of Talend to suit your business needs exactly.
Because, when you are using data to underpin your business decisions and make the most of new opportunities, that data needs to be spot on.
What will Talend help me do?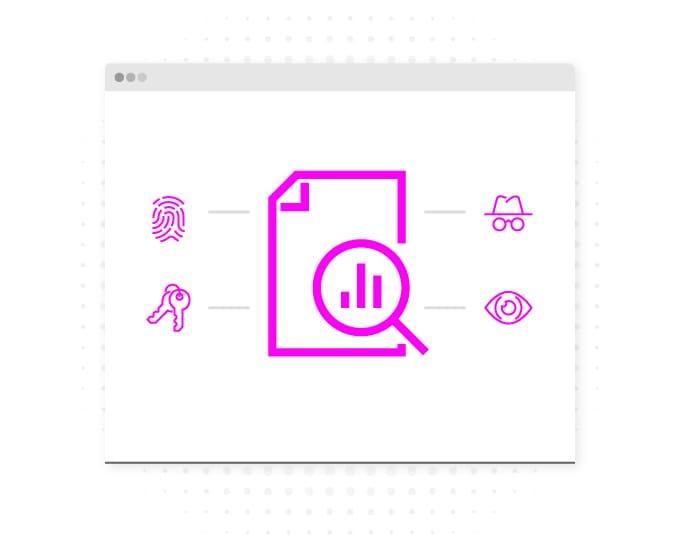 Trust Your Data
To completely trust your data, you need to know your data is of the highest quality. Talend's data quality tools help you clean your data and set up rules to ensure your data quality is maintained going forwards.
Talend can automatically cleanse incoming data, saving you time spent doing it manually, as well as making recommendations for addressing any recurring quality issues.
Talend's data stewardship features will alert you to any potential quality issues in your data, making it easy to address just those one-off anomalies, without manually checking the whole database.
When you can truly trust your data, you can make business decisions with confidence.
Bring Your Data Together
Siloed data causes many problems. From hidden information and missed opportunities to duplication issues.
Talend helps you bring your data together to give you a complete customer view and full visibility of what is happening across your business.
With over 900 connectors, Talend allows you to integrate data from almost any source for a complete data view.
Bring your data together securely and automatically to spot trends and capitalise on new opportunities.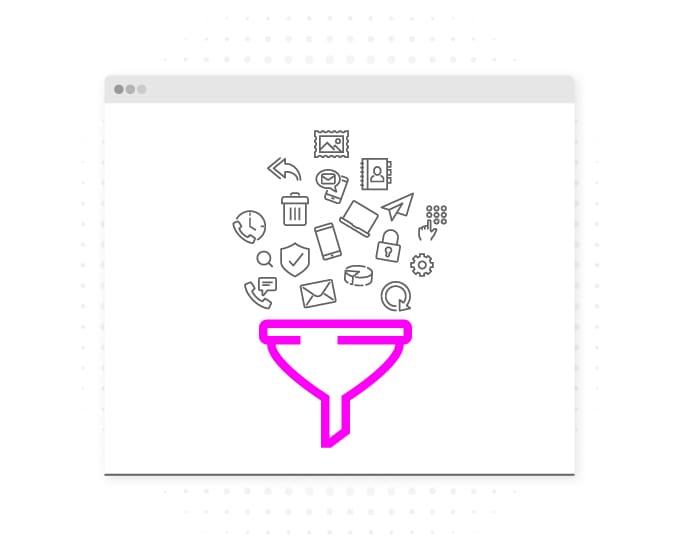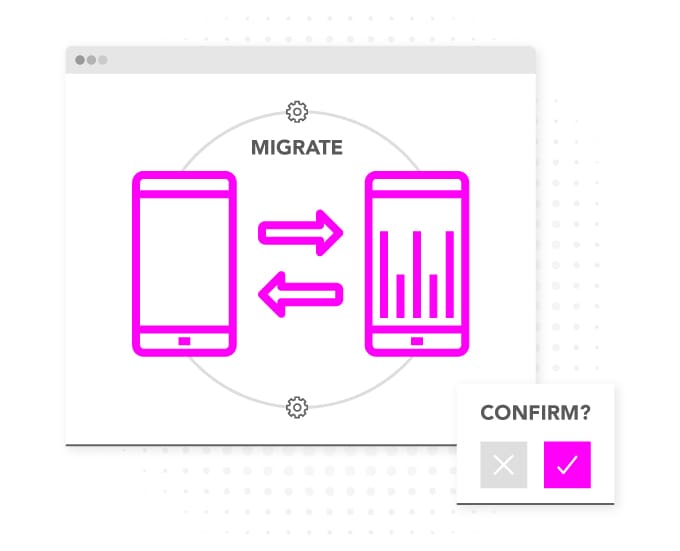 Migrate Your Data
Migrating your data securely and accurately can be a daunting task. But Talend makes this easy. Talend is the ultimate ETL tool.
Whether you are moving to a new CRM, or starting out with a data warehouse, Talend will help you extract, transform and load your data into your new platform without the risk of data loss.
Don't compromise on data storage, migrate your data to the right application with confidence.
Govern Your Data
Talend helps you govern your data easily, making sure you adhere to local regulation and compliance standards and keeping customer data safe and secure.
Without data governance, you not only run the risk of governing bodies coming down heavily on you but you also risk your customer data ending up in the wrong hands.
Give the right people access to the right data, and guard your customers' privacy with Talend's data governance tools.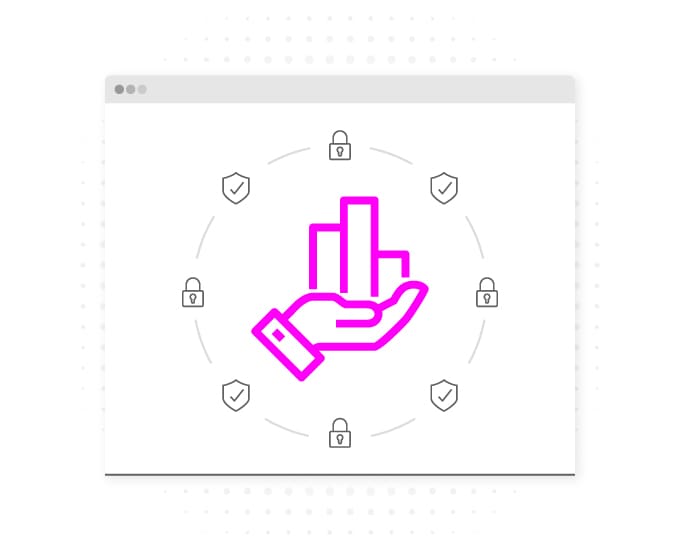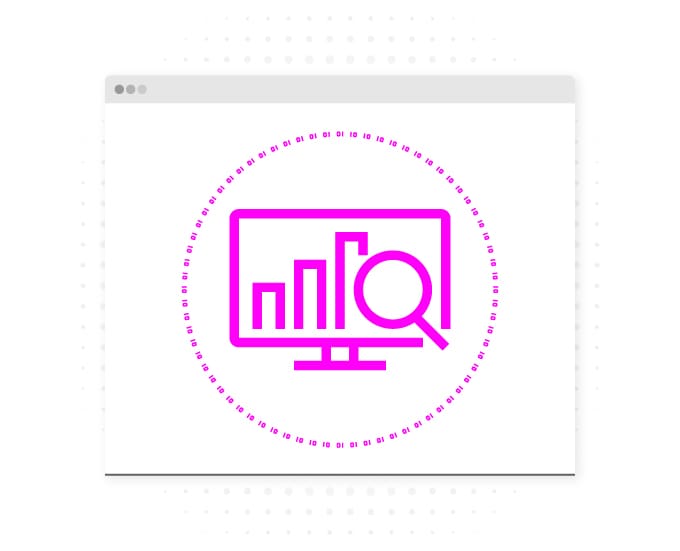 Monitor Your Data
Because Talend is based on open source software, the possibilities are endless. Here at Euler, we've developed a bespoke data dashboard specifically for our customers which plugs into Talend.
Our dashboard enables you to monitor your data moving from system to system, making it easy to highlight any anomalies and data stewardship issues.
We can customise this dashboard to suit your business and data flows, depending on what you would like to monitor. Talk to us today to see an example of the dashboard to find out if it would be useful for your business.
Talend Cloud allows you to integrate data, systems, and applications easily. It is highly scalable and secure.
You can build, test and deploy APIs up to 80% faster using the Cloud API services, which means no need for manual code.
Quickly and easily connect and load data from source to destination in minutes.
You can utilise both Spark Streaming or Machine Learning to ingest and analyse real-time IoT sensor data. Above all, it allows you to scale, up and down, when you need it.
Ultimately, the Data Catalogue gives you full access to the story your data can tell. As a result, you can understand, catalogue and document your data using machine learning. Which means you can find and share data more quickly.
Transform how IT and users work together with governed access to self-service tools for discovering, cleansing, and sharing data.
Why Euler as a Partner?
At Euler, we don't just advise you on your data tools, we've got a full team of data scientists and consultants to help you with every aspect of your data strategy.
Strategy
Make the most of our business insight consultants who will work with representatives from your organisation to find the best data strategy for you.
Analysis
The first step to improving your data management is analysing your current data landscape. Our in-house data scientists are experts in deep dive analytics, spotting trends and business opportunities, and finding out exactly how much bad data is costing you.
Customisation
At Euler, we don't just give you Talend out of the box. We have skilled in-house developers who can customise your Talend instance just for you.
Training
Once you're all set up with your Talend software, we provide training for anyone in your business who will need to use Talend, we tailor this to suit the needs of the organisation.
Support
As well as training your team, we also offer support packages ranging from simple technical support to running regular reports and analysis to support your business.
Our flexibility means we can offer you the support that's right for you going forwards.
Talend Case Studies & Resources
Case Study
Find out how we helped The Royal British Legion integrate digital data sources and move to zero-defect data using Talend, reducing data processing time by 50%.
Poor quality data can affect many different areas of your business. Efficiency can be stifled, reporting inaccurate,…
What happens when data migration goes wrong? We've recently seen some very large-scale failures that should act…
Applying best practice is critical. Our recommended approach to data migration is a simplification of the Johnny Morris…