How to adopt Apteco FastStats successfully
Apteco FastStats is a powerful tool to have in your marketing armoury. It can help you organise all your customer data and convert it into actionable insights, for high-performing campaigns. And, what's more, you don't need complex technical skills to get the most from it!
As Apteco's longest-standing partner and proud 'partner of the year', we know a thing or two about successful FastStats implementations. And, unlike many other software implementations, it doesn't require as many skills and resources as you might think. Here are our top tips for a hassle-free adoption.
1. Nail down your requirements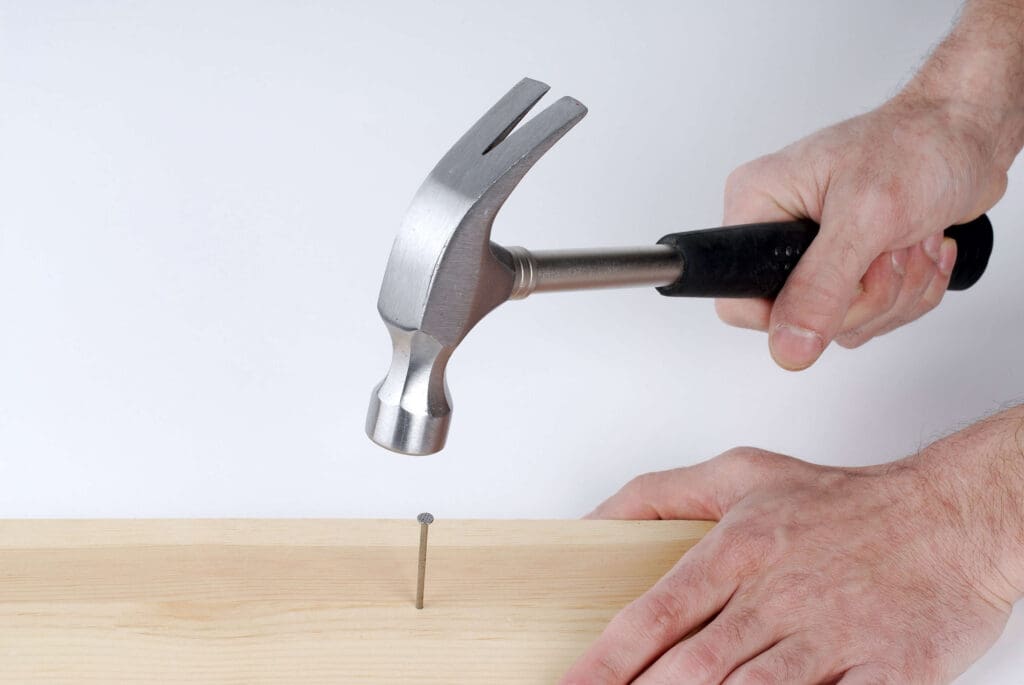 Planning is key when getting started with Apteco. Start by defining your ultimate goal and work back from it. Ask yourself:
What are your business goals?
Are there any customer trends or information you would like FastStats to help you uncover?
What experience do you want your customers to have?
Is there anything hindering your success right now?
In an ideal world, what do you want to be able to do with FastStats?
These are all important questions you need to know the answers to upfront. They'll help you to understand what the business would like to achieve, identify anything standing in your way, and help you determine how to meet your goals.
For example, you might want to grow your customer base while providing exceptional customer service through personalised communications. However, the teams within your business may be working in silos, with data held in disparate systems. Each team may have their own targets to hit which don't consider the wider context of the customer journey. Clearly defining overall business objectives and identifying any barriers at the outset gives a clear direction for the project. Objectives like these help not only from a data perspective but also in terms of business mindset change. It's important to get this process right to set solid foundations for the rest of your project. If you need help with a thorough analysis or you're not sure where to start, consider seeking support.
2. Get the set-up right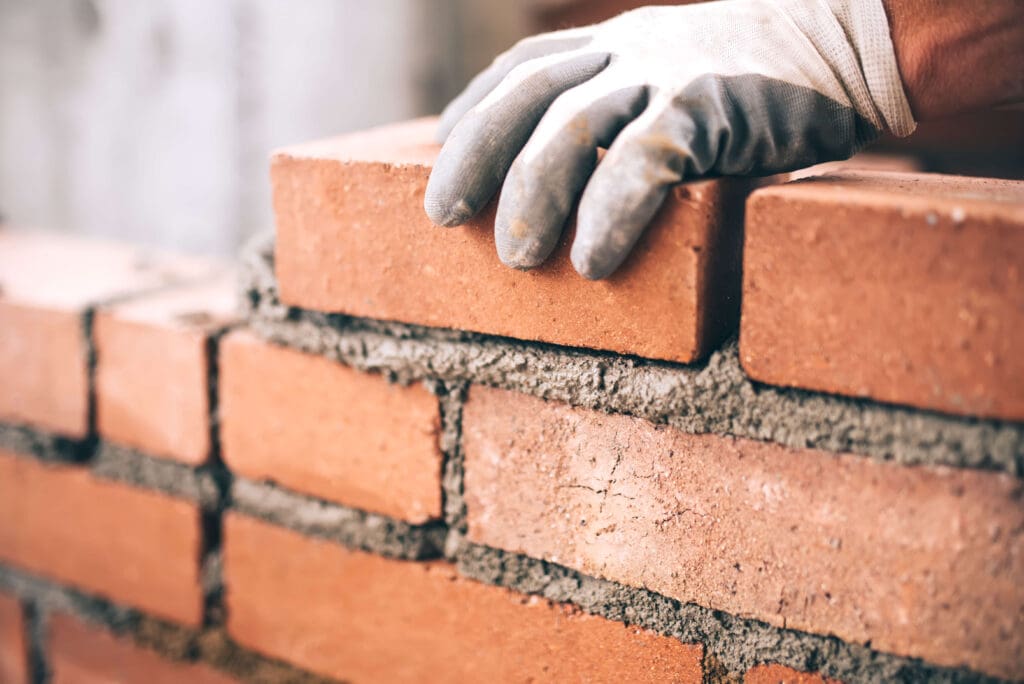 The development stage is a crucial part of the process. Once you're sure your data is high quality, your Apteco Partner will use FastStats Designer to build your FastStats solution. FastStats Designer enables a developer to structure your data in a way that makes sense for your business. Designer allows you to create relationships between different data tables, transform data, and bring data together.
Getting the setup right at this stage is essential to quickly find the answers you need from your data in the future. It's important that your chosen partner has a team of specialists who can confidently build your system using Designer. If you're not sure they have this, or they're expecting you to use Designer, alarm bells should be ringing. Every instance of FastStats should be customised to suit the organisation. Getting the foundations right at this stage is key to the success of the project and reporting.
3. Don't forget documentation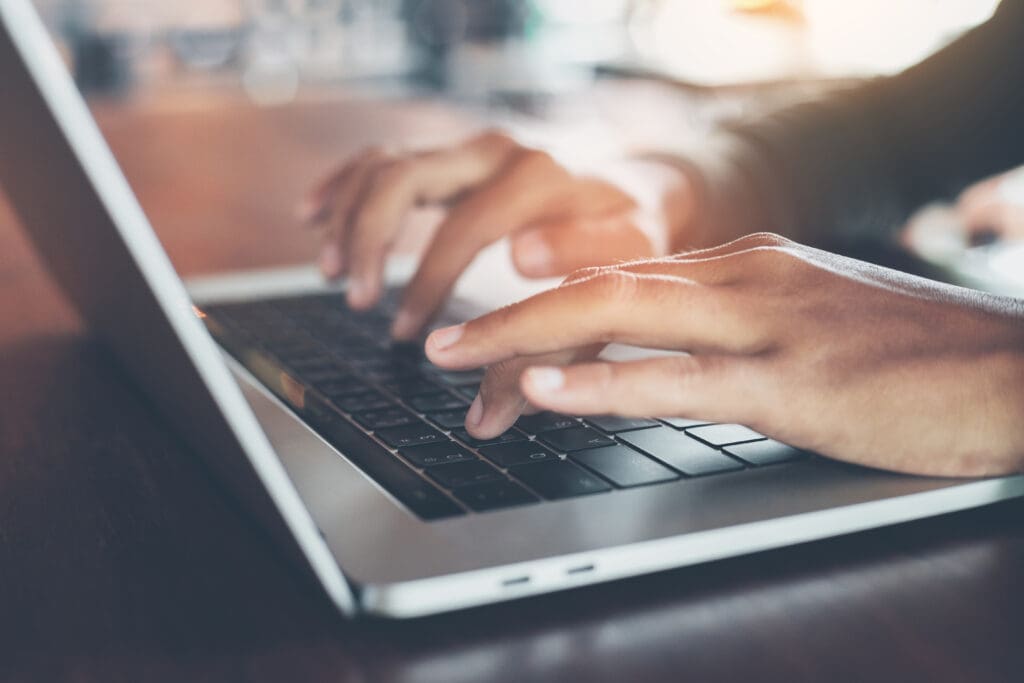 Make sure you keep a record of the process from start to finish. Outline what you've done and how you've done it. It can be helpful to create an audit trail to help users understand how the data they're viewing in FastStats relates to the existing tools they use. This documentation will become a valuable resource for anyone new, to help them get to grips with the platform quickly. Make sure your Apteco Partner is producing documentation of the build too, in case you part ways in the future. This makes it much easier for the next team to pick up your FastStats system from where they left off.
4. Take UAT seriously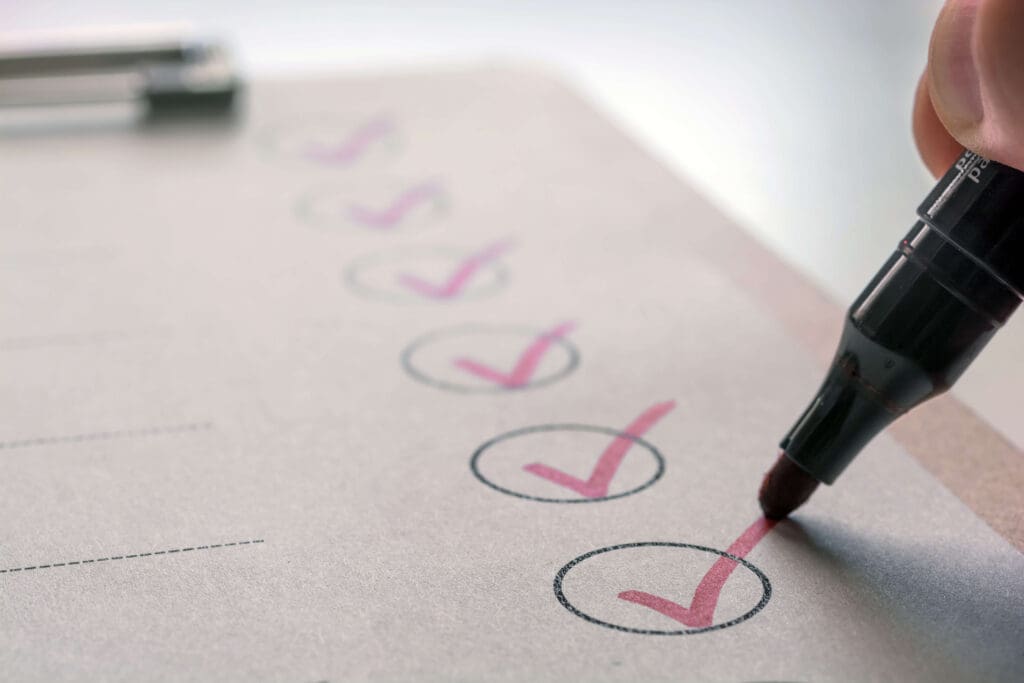 With the tool in place and a world of new marketing opportunities at your fingertips, it can be tempting to hit the ground running straight away! But it's crucial to carry out User Acceptance Testing (UAT) first. This is your opportunity to uncover any gaps that you may have overlooked or improvements that need to be made.
Set plenty of time aside to complete this testing stage properly. Make sure the software meets your requirements exactly as planned before you put it to work. Better to identify any issues now than later down the line! It can be difficult to know what to look out for, which is why at Euler, we always offer clear guidance to our customers around what to test. Whoever is doing your User Acceptance Testing, make sure they have a clear and comprehensive list of things to test.
5. Manage people and processes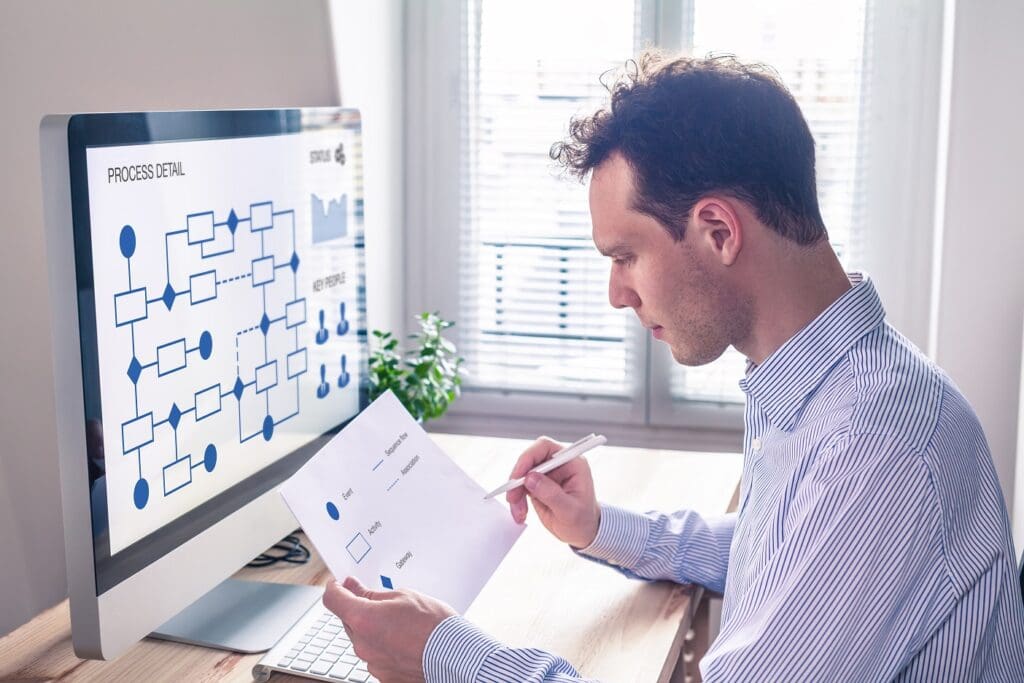 Clear allocation of tasks and responsibilities to the team involved is key to ensure a smooth and seamless implementation. Break down the process and divide the workload. You might want to consider who'll be using the tool, who'll be in charge of writing the briefs, and how will they be working together.
Map all of this out against a realistic timeline to keep the project on track. It's also important to ensure that everyone has the right information, training and support in place to carry out the tasks they've been assigned. It can pay to appoint a dedicated project manager to juggle all the moving parts and ensure everything is kept on schedule.
Effective change management is crucial to ensure the successful rollout across the organisation, and to get the most out of Apteco. This includes educating the wider business about the software's capabilities, who will be using it and how, and upskilling the relevant team members so they can hit the ground running. Appointing Apteco 'advocates' or 'gurus' to guide and educate others can be a great way to bring everyone up to speed.
6. Schedule regular audits and maintenance

This is essential to make sure the system is running as smoothly as possible and that teams are getting the most of out it. At Euler, we regularly provide recommendations on how to get the most out of FastStats and what improvements could be made to data structures to enhance results. An audit, for example, can highlight how many of your virtual variables are actually being used, and how many are just slowing down your system.
7. Showcase the value of Apteco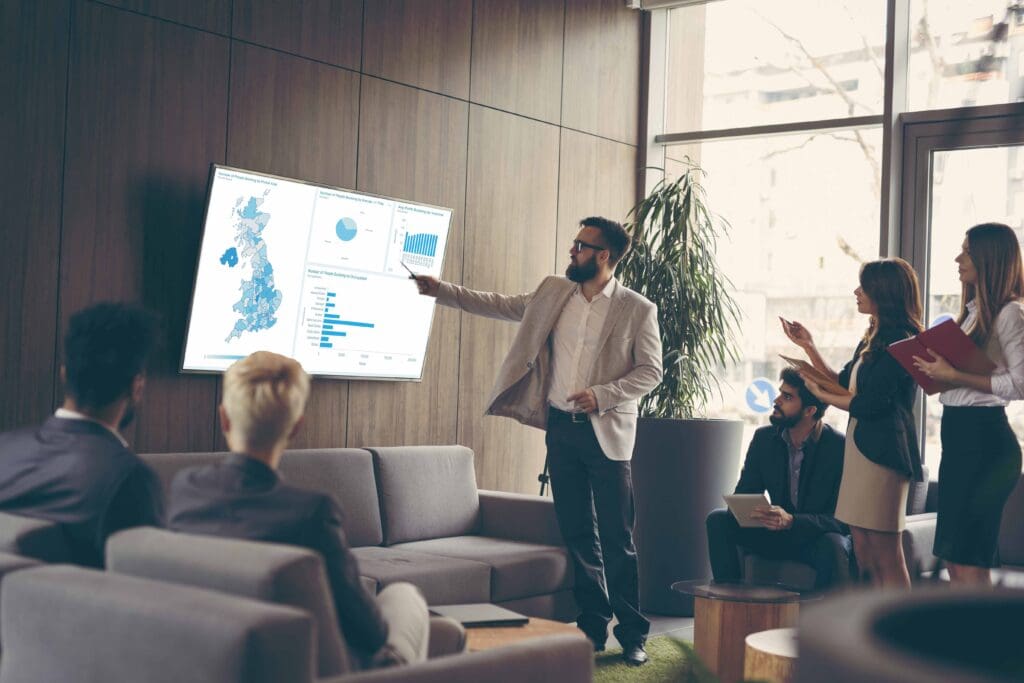 Keep your KPIs front of mind and keep measuring your progress against them to gauge how well Apteco FastStats is performing for you, and what else you can do to improve it. It's an ongoing process; measure it, monitor it, revise it, improve it! This is how you can demonstrate to the CEO or board that it was worth the investment. Report on the benefits and ROI you're seeing across the organisation.
The beauty of Apteco customer journey software is its simplicity – it's easy to use and understand, technical knowledge or not. However, to get you to the stage where you can hit the ground running, it's important to enlist the help of a knowledgeable partner that can build the system correctly, effectively train your teams, and provide ongoing support. Like us! With years of experience designing, building, and deploying Apteco FastStats for clients of all different sizes and sectors, we're well placed to help.
If you'd like us to handle your implementation, to train your in-house team, or if you simply have a question, get in touch. To learn more about harnessing your customer data and how it can bring your marketing to life, take a look at our article 'Is your marketing strategy based on strong data analytics?'
Data analytics is not always something you would associate with creating a marketing strategy. The hard evidence…
If you're not already using marketing automation of some sort, you should be. And here's why. …
If you're a busy marketing manager, then you probably know first-hand how producing monthly stakeholder reports can…