We're delighted to announce that we have been awarded gold competency status for our expertise in data analytics by Microsoft Azure. Over the past year, the Euler analytics team has been working hard to achieve this status. And it means that we can continue to go above and beyond for our customers by helping them generate powerful data insights that can boost business performance and improve their bottom line.
We have years of experience in data platforms. We pride ourselves on being one of the UK's longest established data management services companies. To ensure we stay ahead of the curve, we continuously nurture our talent to ensure we can offer you and your business a best-in-class service.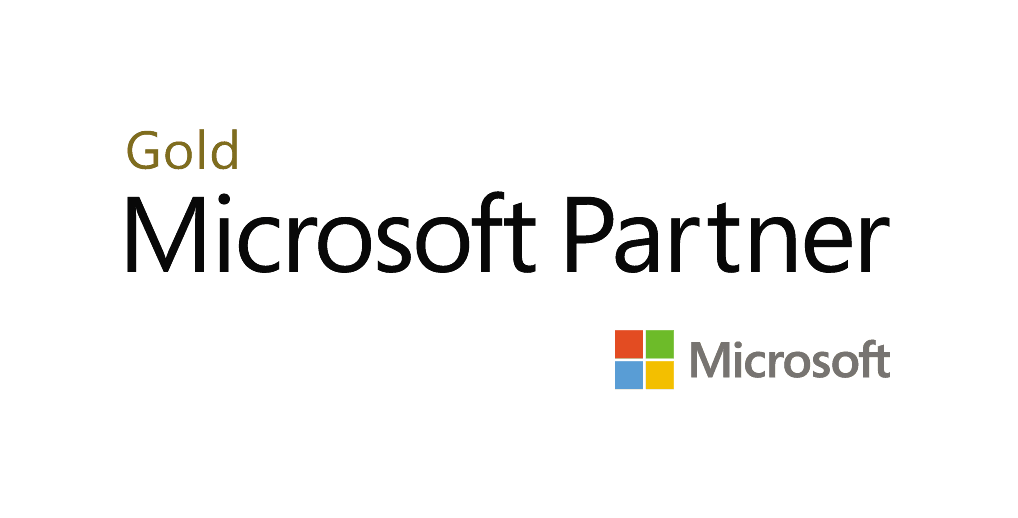 What can we offer you as a Microsoft Azure analytics gold partner?
As a Microsoft Azure Gold Partner, we can help you unlock your business potential through the data science tools that the platform provides. Whether that's using Data Bricks to unify your analytics and AI workloads or harnessing the power of the Azure Machine Learning Studio to perform analytical predictions and smarter forecasting, our Euler team is here to help.
Our customers love Azure for the flexibility it offers, and we've seen many of them benefit from understanding their data better. Here are a few areas that we can help you with:
1. Analytics
Using Azure Databricks service we can ensure your analytics are being put to work. Simply put, Databricks is an AI and data service that enables businesses to work with large amounts of live streaming data. Data is stored and then integrated live with other Azure features including analytics, machine learning, AI and Power BI, to make the lives of your data analysts a whole lot easier.
Combining Databricks with Synapse Analytics, for example, delivers faster data transfer and better reporting, improving your ability to analyse customer data. With more understanding of customer behaviour, you can not only build more personalised and timely marketing campaigns but also improve the customer journey.
2. Machine Learning
Machine learning technology is growing in demand, especially when it comes to making the most of CRM platforms. In the same family as AI, it has the power to extract information, patterns and trends from observations based. Our understanding of Azure Machine Learning Studio means we can help create, build, and train machine learning models faster.
Using the studio, our data scientists can develop algorithms to meet your business objectives and embed these into your architecture, platforms and applications. Once deployed, we will work with you to identify new streams of data and ensure a continuous learning process. Machine learning will enable you to make better decisions based on historic data and adapt your strategies based on previous outcomes.
3. Predictive Modelling
Using Azure Machine Learning Studio, we can also use predictive modelling to anticipate likely outcomes. Whether this is predicting which customers are about to make a purchase, or predicting how likely someone is to make an insurance claim, predictive modelling can be incredibly useful when it comes to planning for business success.
For example, predictive models and machine learning are being used in agriculture to predict a variety of scenarios, including the success of crop production. In South Africa, the agricultural industry is looking at predictive modelling to improve efficiency and reduce costs of machines used in farming; improve productivity and efficiency of crops and animals, and mitigate weather conditions to optimise pricing for crops.
Whatever your business, if you can use data to predict the future, whether that is people's behaviour or crop yield, you can make sure your business is positioned for success.
We are continuously developing our expertise across all areas of the business to ensure we can provide the best service. To learn more about how we can support your business goals using Microsoft Azure click here or get in touch on 01925 644 800.

We have been named Apteco Partner of the Year again for 2021! We are thrilled to be…
We are thrilled to be accepting the Talend Data Masters Award 2021, category 'data for good', for…
We have won the 'Best Use of Apteco Software 2021' award for the work we did with WWF!